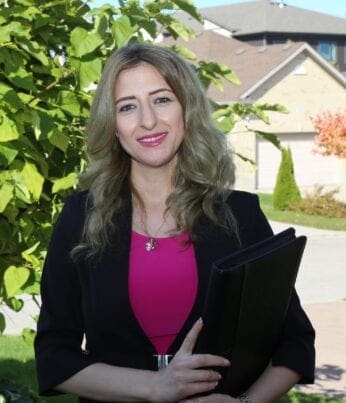 Waad Al Sihnawy,
Sales Representative
Full Time Real Estate Agent
Waad Alsihnawy is a top producing real estate agent at RE/MAX and represents clients in London, Ontario and its suburbs, and generally throughout Ontario.
While there, Ms. Alsihnawy's strong aptitude for economics, her professional attitude, love of real estate and her fluency in English and Arabic established her reputation for being among the most effective agents in the industry.
Clients have expressed appreciation for Ms. Alsihnawy's strong negotiating skills and effective marketing strategies which use the latest cutting-edge advertising technology
Waad attributes her success to her strong work ethic, personal integrity and her sincere concern for her clients.